Bright Beginnings: A Developmental Follow-Up Program for "At-Risk" Infants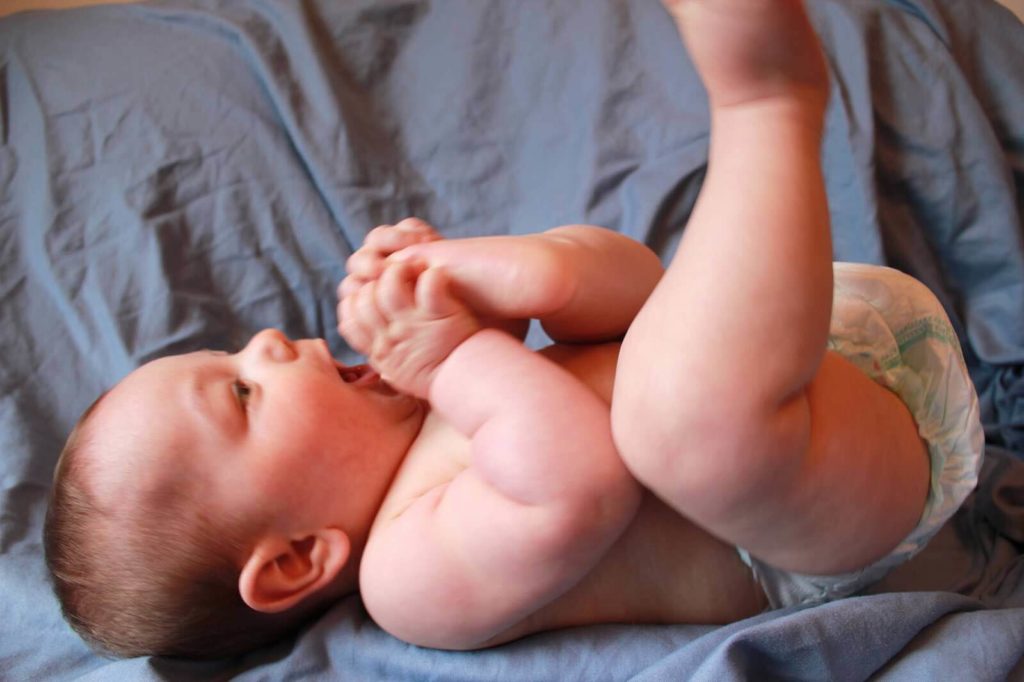 Some babies are born with an increased risk of developmental delays. Sometimes, these delays are not "caught" at an early stage. Addressing developmental concerns in early infancy is best for optimal outcomes. The brain grows most rapidly in the first two years of life; we have the greatest chance of helping the brain to change and adapt during the "critical period" of infancy and toddlerhood. At Pediatric TLC, our follow-up program aims at evaluating "at risk" infants and toddlers at regular intervals to closely monitor their development, to intervene if problems arise, and to prevent (to the greatest degree possible) a developmental delay from occurring by educating families and caregivers on ways to foster progress with milestones.
This program is lead by Jeanne Pichoff, LOTR, and is ongoing.
Click on the flyer link below for more information.
Hanen: It Takes Two to Talk®  
Training Program for Parents of Children with Language Delays
Group sessions of Hanen are not currently on the schedule; however, if you are interested in individual parent training, please contact our office and ask for Kayla.
Click on the Flyer Below for More Details.